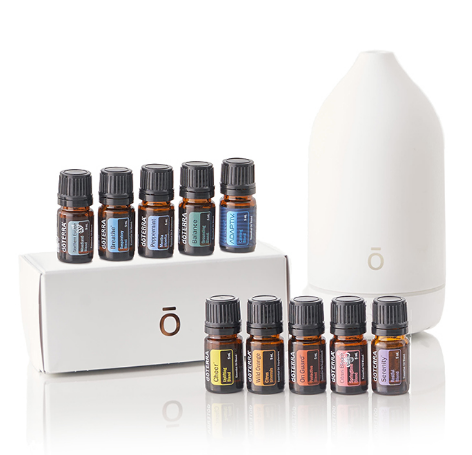 Please click this link to order the Aroma Essentials Kit.
We'll be using for our next series in the "Essential Yoga Collective."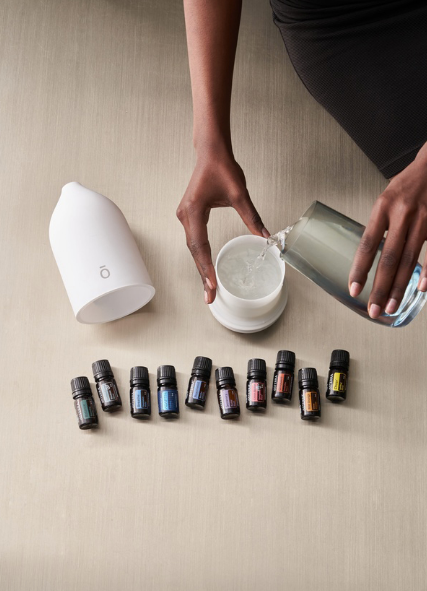 Click Below to just visit Rebecca's Oil Site and Shop for Oils:
https://www.doterra.com/US/en/site/rebeccaaustin
Want a free wellness consult to learn all about how the oils can benefit YOU and your family?
Check out this Month's Special Promotion: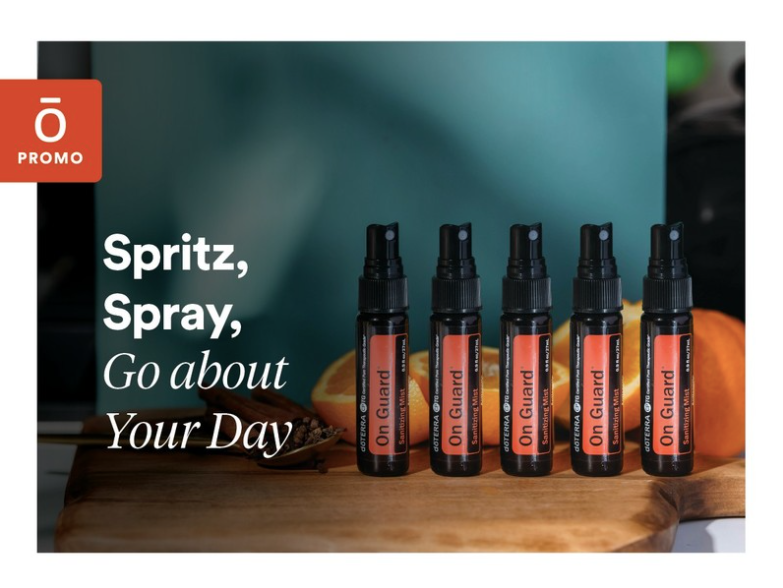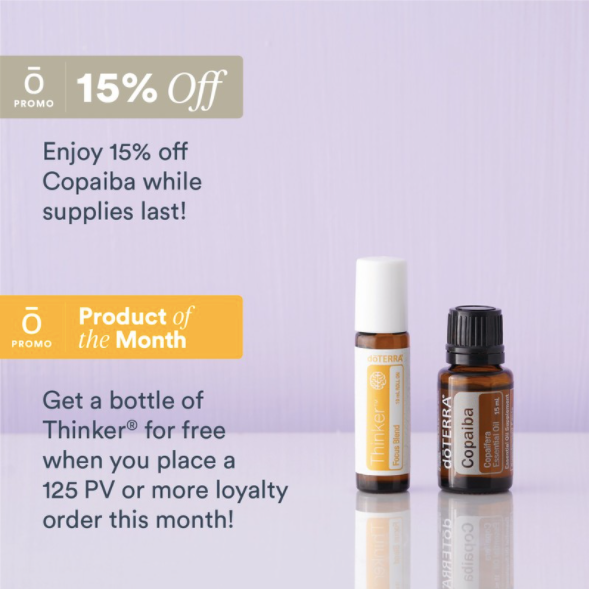 Contact Rebecca directly at: AustinRebecca11@gmail.com
OR
via phone at:
(850)-463-8980
Essential oils can help you feel better in mind, body and soul.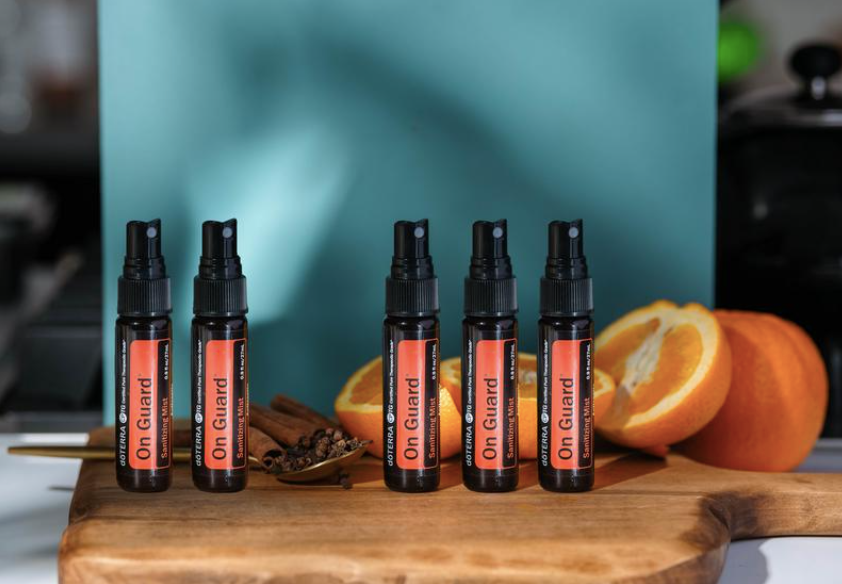 Rebecca offers weekly gatherings online and in-person in a super laid back, interactive, and fun online format. She also likes to schedule personal one on one chats with YOU! Email her directly at: austinrebecca11@gmail.com to set-up a time. I promise you, its life changing and meets you wherever you're at!
Rebecca loves to work with mamas and women who are looking for natural solutions to everyday challenges such as sleep, stress, and brain fog.
Learn more about the oils and the Lifelong Vitality Pack (LLV) here!